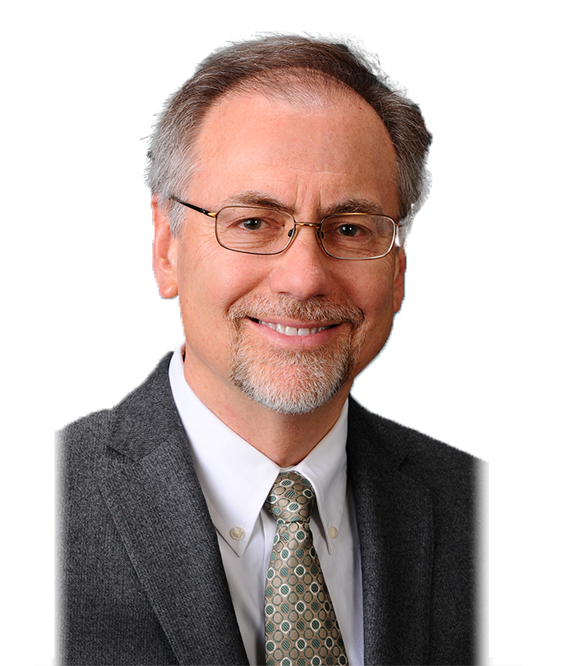 Hello Doctor,
Should you be contemplating purchasing a practice or selling part or all of your practice in the next 1-5 years, or if you are considering a merger or are thinking of adding an associate or partner, please contact me at your earliest convenience. I am a consultant for Legacy Practice Transitions (LPT). I have been a licensed dentist in Michigan since 1981. In 2002, I went through my own practice transition after 21 years in practice.
LPT has been educating and assisting dentists in their practice transitions since 1988. We find practice buyers who fit practice sellers, associates who fit practice requirements and vice versa, and solutions to a dentist's transition situation that fit the dentist's goals and needs. We have done this successfully with almost a thousand dental practice transitions.
There are over fifty practice transition options available. For example, LPT's various Pre-Sale Transition Programs are designed to allow you to continue to practice clinical dentistry during your transition for as much time (typically up to 5 years, but sometimes longer) or as little time as you wish and to participate in the management and business aspects of the practice as much (or as little) as you wish during that time.
I can express to you from experience that it is better to know, understand, and consider your transition options before you think you need to. This allows you to plan for your future on your own terms. The worst time to think for the first time about your practice transition is when you have no choice; and that can happen in a veritable blink of an eye (to that I can attest). The best time is now, and it costs you nothing except a small portion of your time. It is time well spent. Please feel free to contact me at 616-450-3890 with any questions you may have concerning any aspect of your dental practice transition.

Kim A. Sena DDS
Grand Rapids, MI
The best decison I made was not the practice I chose, but my choice in practice brokers
"My attorney stated the contracts were the most comprehensive he had ever seen"
"I was very pleased with and how well the sale of my practice was handled"